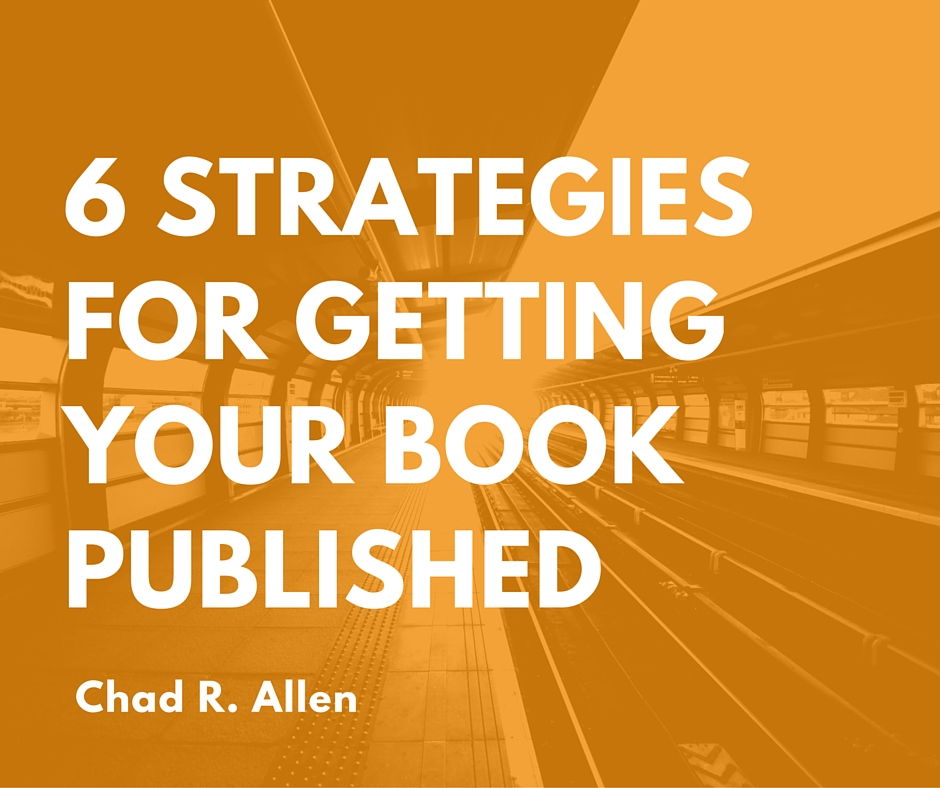 The #1 question writers ask me is "How do I get published?" And too often they can't get a straight answer to that question. They get vague responses that aren't really actionable or helpful. Well, that changes now.
Below I give you six strategies to become a successfully published author. I'll share both the strategies and the exact tools many published authors have used to land book deals.
Ready? Here we go…
Strategy #1: Build a big platform.
You may have heard about building a platform before, but have you ever wondered what it actually takes to do it?
One of the best ways to build a big platform these days is to start a blog and begin capturing email addresses. As you capture emails you're building an audience. And publishers love to work with authors who already have an audience.
Some resources for getting started, from least to most expensive, include:
The book Platform: How to Get Noticed in a Noisy World by Michael Hyatt ($20).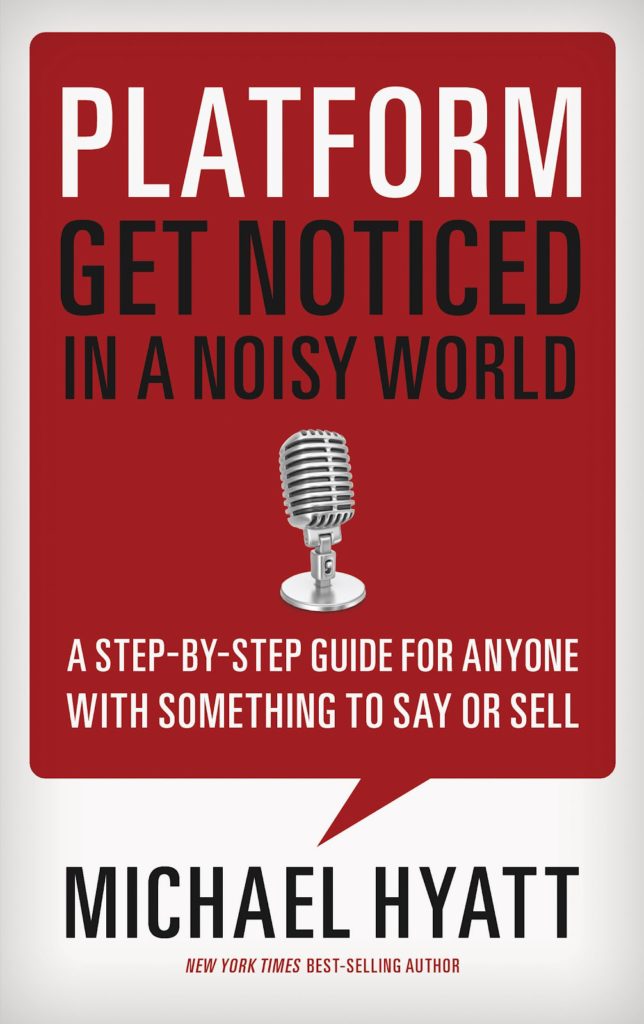 For starting a self-hosted WordPress blog, click below and watch this 20-minute video. The cost for hosting is 3.95 to 5.95 a month.
To access a wealth of insightful content on building a platform, sign up for Michael Hyatt's
Platform University
($37/month). Hyatt opens Platform University once or twice a  year, so click below to sign up to be notified the next time it opens.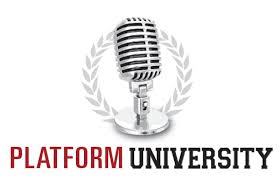 For about $1000, you can gain access to the best list-building course ever created, "Get 10,000 Subscribers" by Bryan Harris. This course has been a game changer for me. Again, Bryan only opens it once or twice a year so click below to be notified the next time it opens.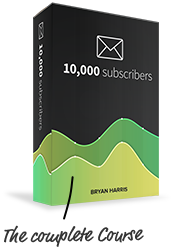 Strategy #2: Once you have 10,000 subscribers or while you're building to that goal, develop a compelling book concept.
How do you do that? Identify a buying impulse for your potential readers and brainstorm a title and subtitle combination.
For detailed written instructions on how to do this, click here.
For an infographic that presents the information in a visually appealing way, click here.
And for a video in which I introduce you to the infographic and walk your through it, watch the four-minute (or so) video below:
Strategy #3: Once you have a compelling title and subtitle, write an outstanding book proposal.
To get started with a one-page set of guidelines click here, but to build an awesome book proposal, I strongly encourage you to go through my course, Book Proposal Academy. I know I'm biased, but I think it's the best course available on how to write a nonfiction book proposal. Click below to be notified (cost: $247).

Strategy #4: Identify ten agents who represent books similar to yours.
Identify at least twenty books that are similar to yours. Look at their copyright pages and acknowledgment sections for who represented these books.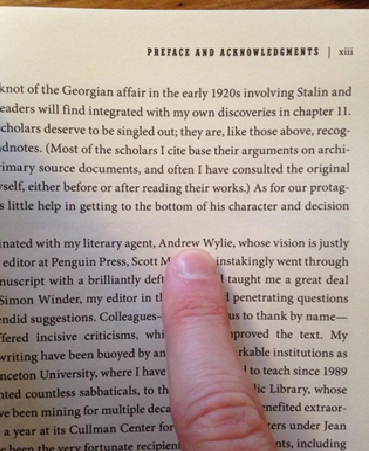 Write down the names and contact information of ten agents that represent the kind of book you're writing.
Strategy #5: Submit your book proposal along with a cover letter to these ten agents.
Keep your cover letter brief. Come up with a good lead, and draw from your book proposal to tell the agent who are and what your book is.
Pro tip #1: If you have a friend who's an author represented by one of these agents, ask your friend to refer you to their agent.
Pro tip #2: See this post on questions to ask a potential agent: http://www.rachellegardner.com/what-to-ask-an-agent/
Once you have an agent, the agent submits your book proposal to relevant publishers.
Strategy #6: If in 3 to 6 months after submitting to agents you don't have a book contract and it doesn't look like you're going to get one, self-publish.
Keep two things in mind as you self-publish.
Use your self-published book as a tool for continuing to build your platform. For example, you could give away the first chapter in exchange for email addresses. Or you could do a series of webinars in which you walk people through the book and take questions.
Sell enough copies (shoot for 5,000) to make your next book that much more attractive to traditional publishers.
I know of two inexpensive and very convenient ways to self-publish: Kindle for digital publishing and CreateSpace for print publishing. I recommend doing both.
For publishing to Kindle, I highly recommend Jonathan Milligan's course Kindle Your Passion.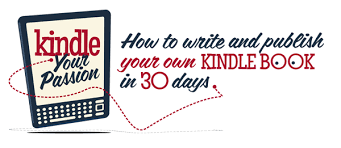 Conclusion
Let's recap. The six strategies for getting published are:
Build a big platform by starting a blog and getting 10,000 email subscribers.
Develop a compelling book concept using the infographic and training video above.
Write an outstanding book proposal.
Identify agents who represent books that are similar to yours.
Submit your book proposal along with a cover letter to the agents you've identified.
If all else fails, self-publish to continue building your platform and shoot for selling 5,000 copies so a traditional publisher will be interested in your next book.
Question: Often the best way to move forward toward a goal is to take the first step and let others know you're doing it. So, what step are you going to take today to make progress toward getting published? You can leave a comment by clicking here.