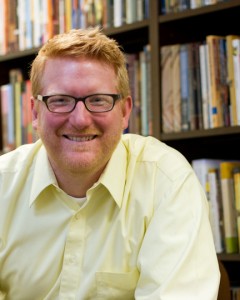 I am a writer, editor, speaker, entrepreneur, and creativity coach. I serve as editorial director for Baker Books, a division of Baker Publishing Group, where I have worked for over thirteen years. I'm also the creator of Book Proposal Academy.

This is my personal blog. My mission is to help creative people find their voice and do their art. We all have unique art to offer the world, but somehow life gets in the way. I want to help you cut through the noise, identify what you're called to offer the world, and do your life's work. If you feel called to creative work, this blog is for you.
I wrote a manifesto titled Do Your Art: A Manifesto on Rejecting Apathy to Bring Your Best to the World.
"Chad's manifesto delivers a simple but profound truth: you have unique art to offer the world, and deliberate action is the only path to making it happen. A wonderful (and welcome) kick in the pants!"–Todd Henry, author of The Accidental Creative and Die Empty
To pick up a free copy, drop me your email and I'll send it to you!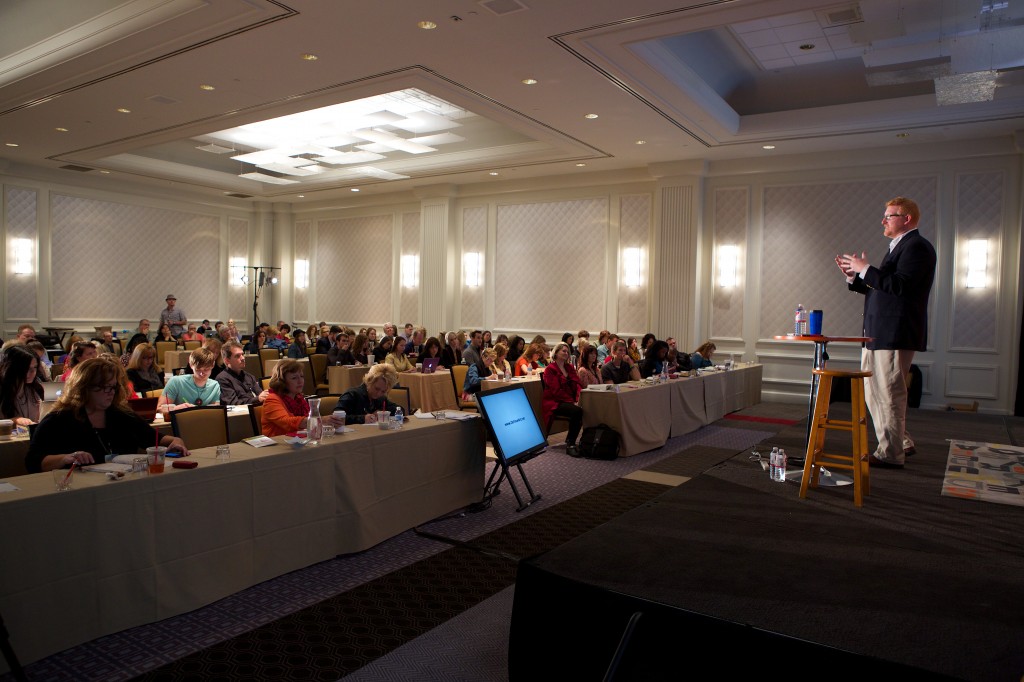 I started this blog in August of 2012 for one simple reason: I felt called to do it. Something deep within moved me to begin writing, and I've been posting consistently ever since. (By the way, if you too are feeling the pull, visit How to Start a Sustainable Blog.) I blog about writing, publishing, creativity, and personal development. Occasionally I will post on a subject that does not fit neatly into these categories.
Following is a list of popular posts:
If you want to know what the R in Chad R. Allen stands for, read My Dirty Little Secret…and Why I'm OK with It.
I am married to Alyssa, and we have two children. We make our home in Grand Rapids, Michigan.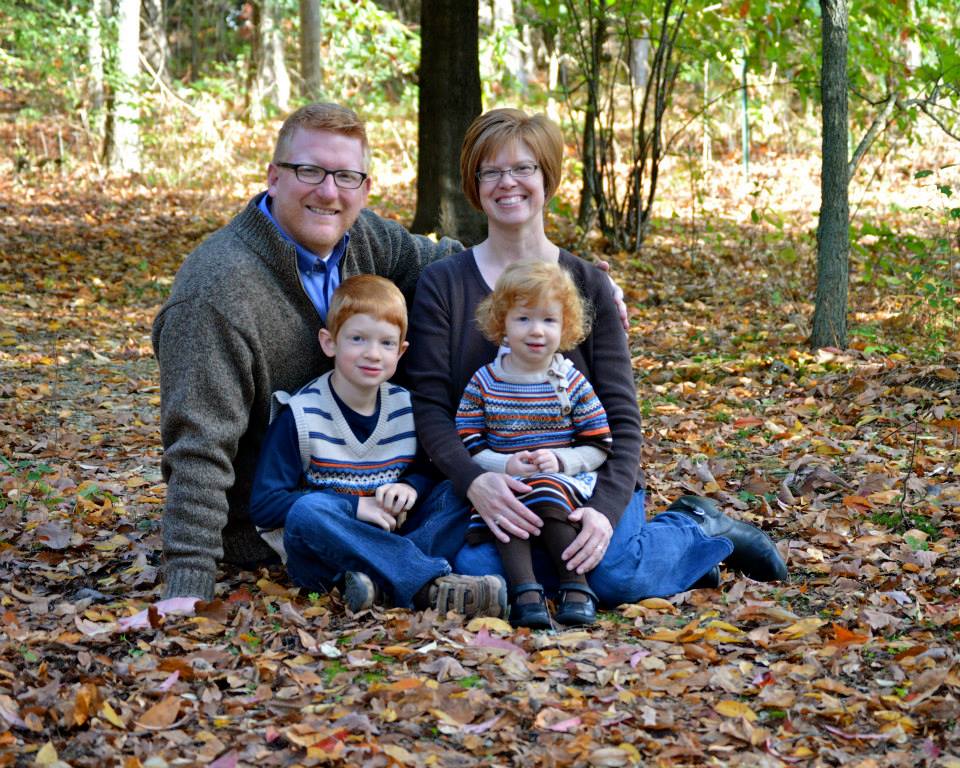 Thank you for checking in on this page and for showing interest in my blog! I'd love to hear from you. Following are some ways to connect with me.
Bonus Content: The best way to start a nonfiction book project is by writing a book proposal. I'd love to give you a free copy of my Book Proposal Guidelines, used by countless authors to write their book proposals. 
Send Me an Email