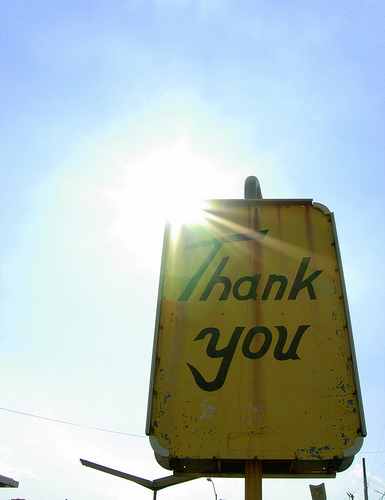 This is so hard!
I received over twenty submissions for book proposal coaching, and picking just one to work on is killing me.
What's even more intense is that I find myself really connecting with all the yearning these submissions reflect. You all have such great stories and aspirations.
What I hate—what I really cannot tolerate—is the possibility that when I pick one of these submissions, some of you will feel let down or rejected or whatever.
Please, regardless of who I work with, for the love all that's sacred don't stop pursuing your book project!
And I would be beside myself with gratitude if you took this process seriously and worked on your proposal at the same time I'm working with someone and blogging about it.
The other thing that's on my mind as I review these submissions is that this blog I started a few months ago is actually connecting out there—all over the place (I received submissions from Wales and South Africa for heaven's sake!)—and with real people.
Those of you who blog know what it's like to write your posts, send them into the world, and just hope they're helpful. I mean you see the stats, but they're just numbers and bar graphs, right? Getting to read about some of you has me all choky and teary. I'm not kidding.
So bless you. And don't stop writing. And thank you. Sincerely.
Pause. Sigh.
OK, now for the big reveal. I've decided to work with Gary Neal Hansen. Gary is a church history prof at the University of Dubuque Theological Seminary and the author of Kneeling with Giants: Learning to Pray with History's Best Teachers (InterVarsity Press, 2012). Honestly I had reservations about working with a published author because I thought I might be more helpful to someone who has not been published, but Gary's concept won me over.  Here's the description he sent:
"One for the World: Six Ways of Being Christian Community that Have Changed the World–and Can Do It Again is for all those who ask why their present life in the church sucks, who know the answer must be more than using different music, and who want tools to grow the kind of community life that has, throughout history, empowered Christ's followers to do God's work with power and grace."
The possibility of helping Christians develop world-changing communities by learning from what Christians have done in the past was just too good for me to pass up.
Gary and I will get started very soon. Join us.
SUPER FREAKING EXCITED!