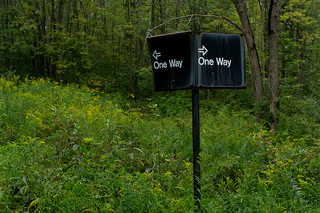 Every time I have taken a risk to engage this blog's community, I have been pleased with the results. It always feels like leaping from a high dive and hoping for the best, but I'm doing that again today.
So here's my question for you: Which book should I write?
For a while now I've been thinking about self-publishing an ebook. I want to do this because:
It's been a long-time dream of mine to write a book.
I want to help people, particularly people who read this blog.
I want to prove to myself that I can (can you relate?).
I want to know more about self-publishing, and there's no better way to learn than to do it.
I want to make enough extra money to fund a design update to this blog (amen?).
Don't worry. I'm not asking you to pick a book idea out of thin air. I've narrowed it down to a list of how-to concepts that are based on themes I have been exploring here:
How to get published
How to write a book proposal
How to come up with a great book concept
How to market your book
How to write
How to nurture creativity
How to live well
These aren't final titles, of course; but they're enough to give you an idea. So, which of these themes is most appealing to you? Drop a comment or email me at chad@chadrallen.com
And thank you!