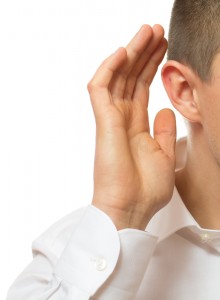 I want to know more about you. Why? (1) I want to make this blog more useful to you, and (2) I would love your input on some product ideas. Would you please take a few minutes to fill out this reader survey?
If you do, you could win your choice between The War of Art by Steven Pressfield or The Art of Nonconformity by Chris Guillebeau. Both books have been vital to my own creative pursuits.
To enter, do two things:
Comment below with the title of a book that's helped you on your creative journey.
I'll randomly select two winners sometime on January 17, 2014.
If you're seeing this after January 17 or if you want to help me but don't want to bother with the drawing, no problem, you can still fill out the survey.
Thanks for participating and letting me know what you think. I'm listening.